High-Quality Medical and Surgical Supplies
For over a decade, SLR Medical Consulting has been supplying thousands of surgical facilities across the country with the screws, plates, implants, and bio tissue used in a variety of surgeries ranging from craniotomies to total toes and everything in between. We also supply personal protective equipment (PPE) to those facilities and training labs.
We pride ourselves on our exemplary reputation for quality and reliability. Our commitment to what we do is simple – we deliver high-quality goods from our fully-stocked warehouses right to your door in days, not weeks. Whether you're a medical facility, a local employer, or a community member, you need a fast and reliable way to get the protective supplies to keep yourself and those around you safe. That's exactly what we offer at SLR Medical Consulting. We'll help you make sure you're covered with only the gear you need and the quality you deserve.
And we don't stop there. Our Texas hospitality means we'll deliver your order down the street or across the country, without long waits or huge markups on prices. We keep it simple, high-quality, and friendly – and we keep you and your patients, employees, or family safe and well.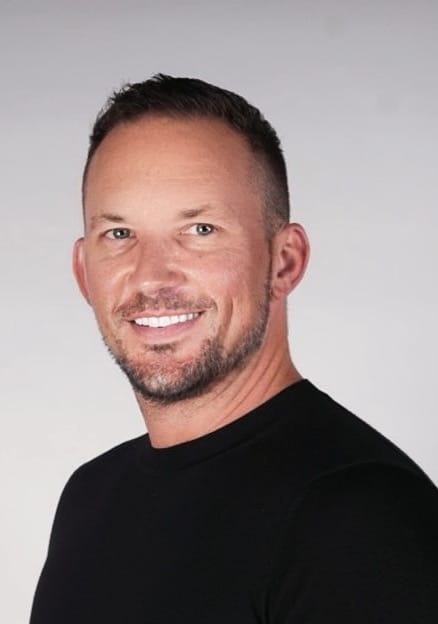 Jerry Morrison
Chief Executive Officer
Jerry Morrison Chief Executive Office for SLR Medical Consulting, LLC, has a Bachelor's of Science in Marketing Management from Virginia Polytechnic Institute. He has over 15 years of healthcare experience including pharmaceutical sales, territory management, product launch (Takeda Pharmaceuticals), bio tech regional management (MiMedx Group), medical operations and distribution both regionally and nationally for multiple tissue and device manufactures.
Jerry's guiding principle "Our customers customer is our customer, so always take care of the customer and do what you say you're going to do" has earned him numerous awards and driven his current success. He is dedicated to giving back to the community and is involved in multiple philanthropic programs such as Vogel Alcove, Team 22, and Wilkinson's Center.
Jerry is married to Joyce Morrison and has one daughter, Chloe. He enjoys traveling, wine collecting and spending time with his family.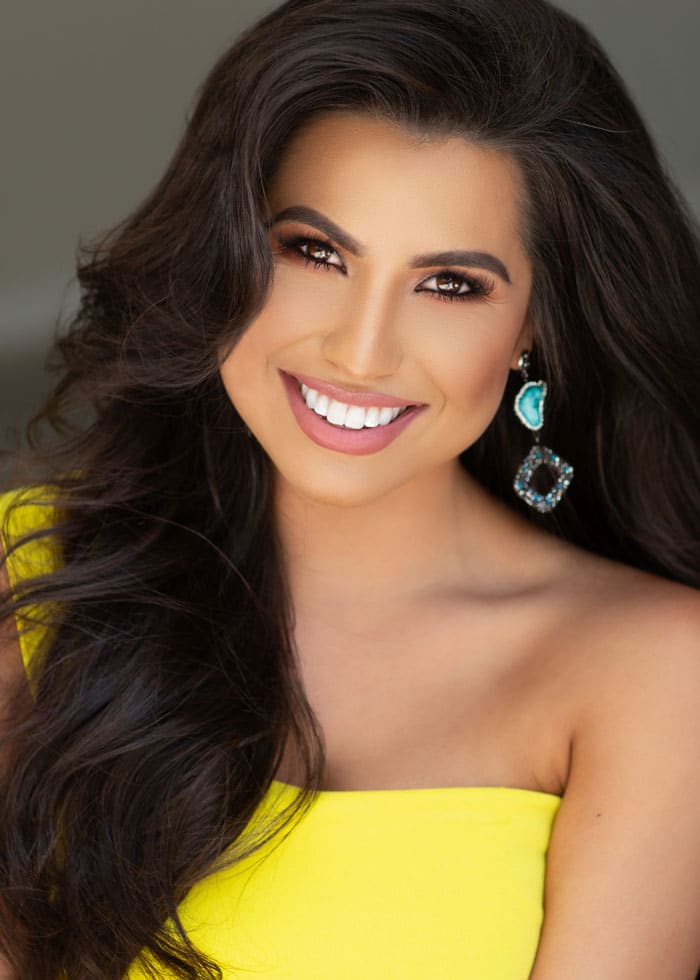 Joyce Morrison
Vice President
Joyce is a Texas native, born and raised in the DFW area. She studied Business and Merchandising at the University of North Texas and proceeded to secure her place in the medical industry after graduation. Before devoting her work full time with SLR Medical Consulting, Joyce supported over 500 spine cases with local surgeons here in DFW area in just her first two years.
From that experience, Joyce moved on to be a Regional Education Specialist to support companies like OrthoFix and Pinnacle Spine Group. Joyce has been with SLR Medical Consulting for almost 5 years now, encompassing almost a decade in the industry. Joyce has devoted time to create the SLR Gives program in support of communities throughout the state of Texas.  Joyce loves promoting a positive culture and helping increase the growth that SLR has achieved.
In addition to being a vice president of a rapidly growing medical company, Joyce was crowned Mrs. Texas International in 2019. Joyce and Jerry are now married 3 years with a daughter, Chloe. Joyce enjoys offering her time to charities, traveling with the family, writing a travel blog, and dining out.
Find out how our decade of excellence in providing industry-leading medical supplies and PPE can help your team and your patients.
PLACE YOUR ORDER